You have been disconnected due to inactivity

Refresh to join a new game!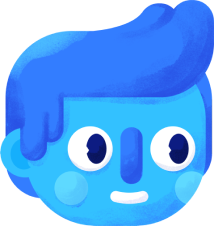 You're the VIP!
Start the game once all the players have joined
Waiting for other players

See screen for instructions
Not sure when this will show up
Hide your phone and pull down to see your role
This will show during the "Round 1 Start" screen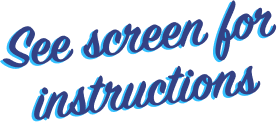 THE LIST CATEGORY IS , ENTER AS MANY WORDS AS YOU CAN!